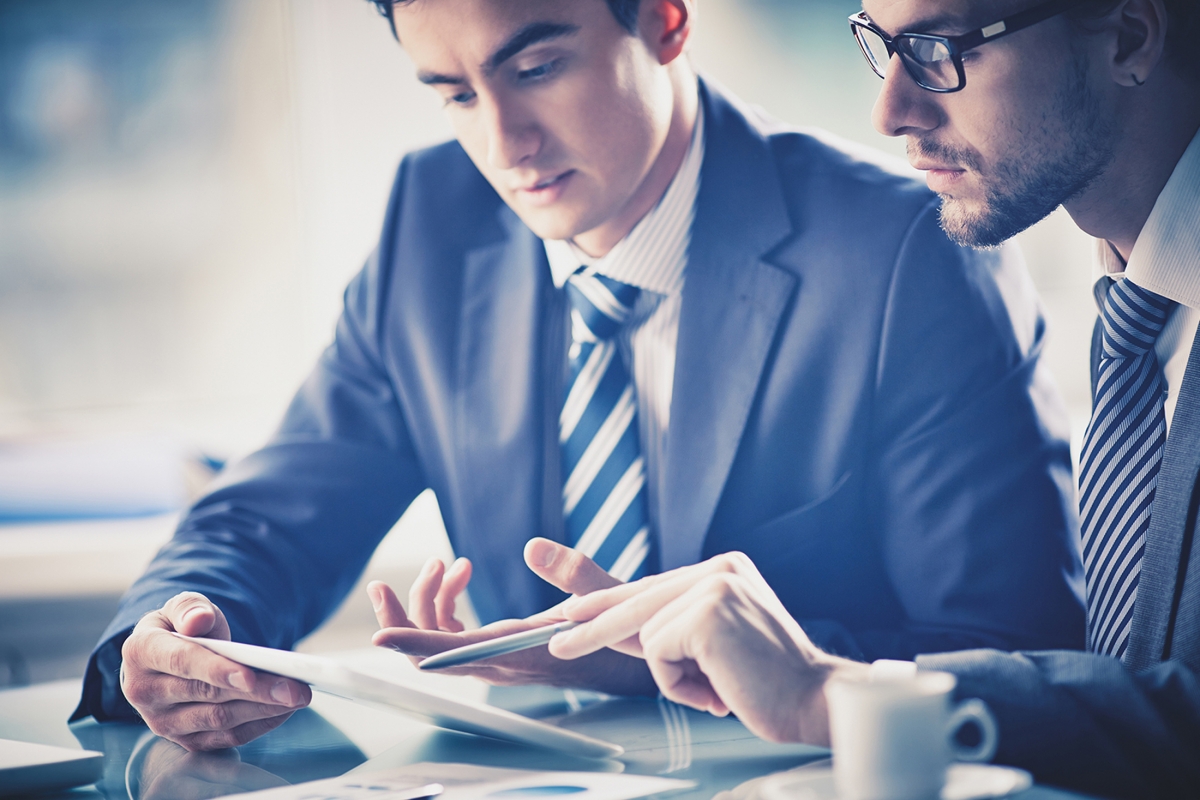 One of the greatest assets for your business is having a professional advisor who sees the full potential of your company. Businesses need advisors who will take the time to understand their industry, their long-term strategy, goals and the risks that need to be managed.
We will advise you on taxes, accounting and other decisions that drive growth, efficiency and profitability for your business. We not only oversee these numbers, but we also understand and implement strategies on how those numbers may impact your business.
We also identify the value of your business that other accounting firms may not recognize. Our team at L. Abrams and Company will help your business develop solutions that are practical and beneficial to your needs. Our consultants will recommend comprehensive strategies that identify issues that may affect your business and execute well-devised plans to overcome any challenges.
L. Abrams and Company takes the time to understand your needs. Through our consulting and advisory services, we evaluate your challenges to ensure thorough understanding of your priorities for sustained growth. Whether you need a long-term advisor who will be with you every step of the way or a consultant to focus on a specific issue, L. Abrams and Company will ensure that you and your finances are secure.
Consulting and Advisory Services We Offer:
Accounts receivable management
Cash flow and budgeting analysis
Management advisory services