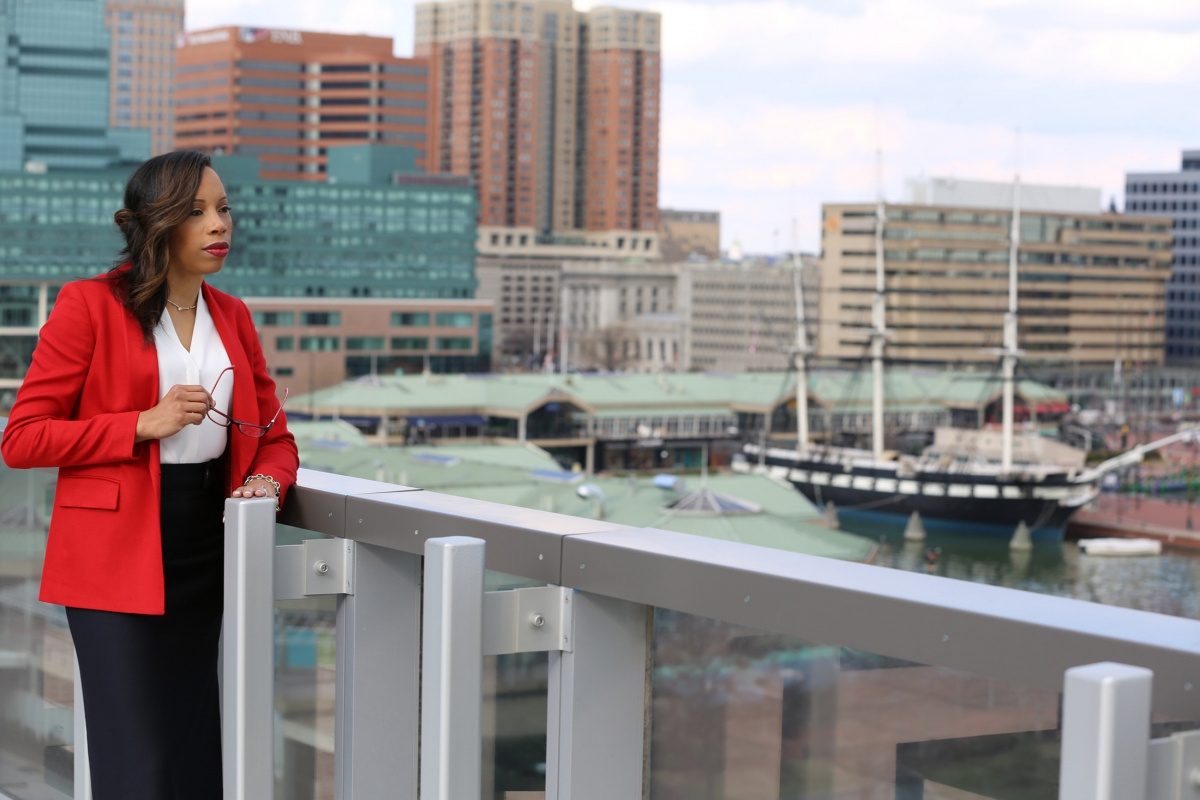 At L. Abrams and Company, LLC, we offer accounting, auditing, and tax services to support your business's growth. Our client-centered approach provides businesses the ability to focus on day-to-day operations while we actively manage your financial risk and compliance risks through our accounting, auditing and tax services.
We advise business owners and individuals on innovative ways to protect assets and enhance efficiencies through a consistent, boutique approach. Our accounting professionals offer services including tax, assurance, financial and advisory services for your business including:
Corporate/Partnership Tax Preparation
Attestation Services
Our team will give you creative insight and solutions to challenges and emphasize particular opportunities that other consultants may miss. Business owners and individuals can rest-assured we will come up with innovative solutions to protect and enhance efficiencies through a client-centered approach.
L. Abrams and Company is dedicated to serving the accounting needs of small to mid-size businesses through our personalized approach that you may not find with other firms.
Why Choose L. Abrams and Company?
L. Abrams and Company approaches their work with a boutique style approach, listening to our clients' concerns, and customizing solutions to overcome challenges that will provide the results you want.