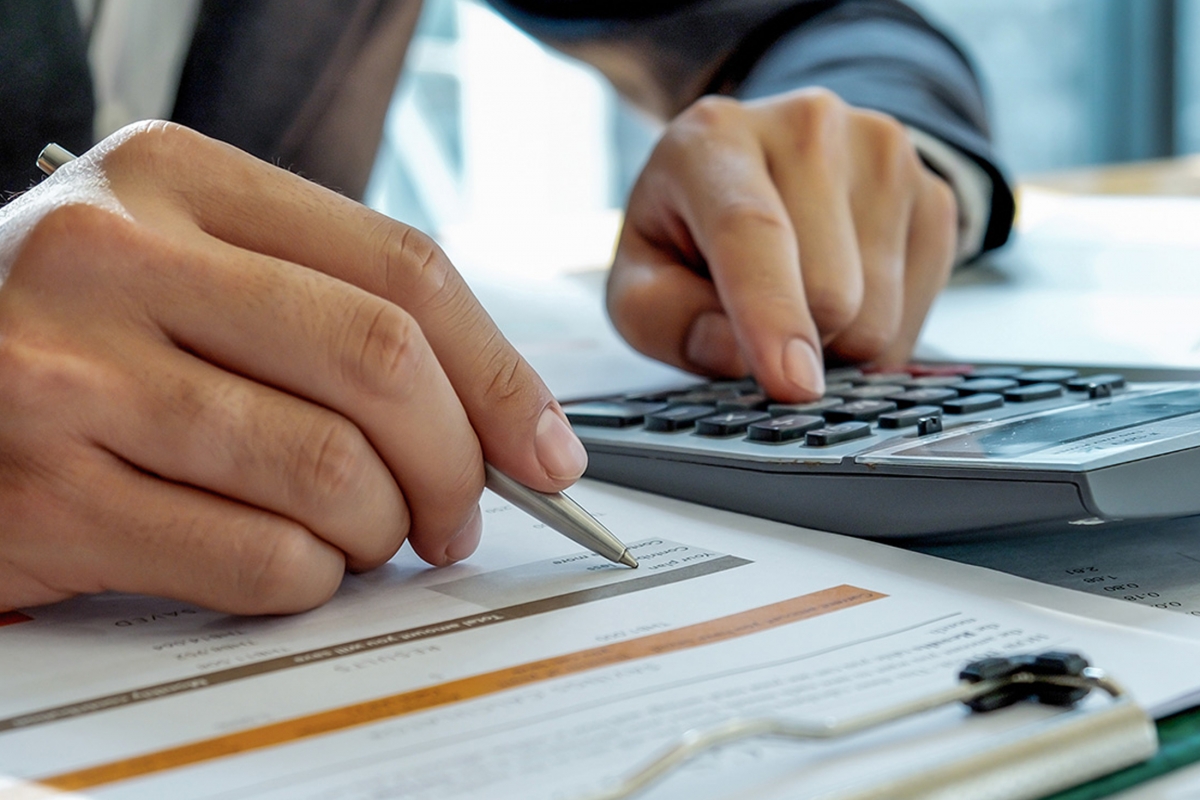 Small business and individual accounting services are our specialty here at L. Abrams and Company. Whether you need assistance with cash flow projections, budgeting, financial planning or completing your taxes, we are here to help.
Individual Accounting is as unique as you are and managing your family's situation can be stressful. Let us help you with a personalized plan to keep you on track.
What we Offer:
● Financial Goals Planning
● Individual Tax Preparation
● Monthly Budget Creation
● Savings Planning
explore
Owning and operating your own small business requires you to perform numerous tasks to keep your company operating. While you need to stay involved in many of the day-to-day responsibilities of your business, it can be helpful to outsource the accounting work to experts.
The business world is always changing, so being able to effectively design and execute growth strategies is more important than ever before. L. Abrams and Company has experience helping companies develop and implement strategies that overcome challenges and get you the results you want. We also offer customized interim CFOs for clients who want a specialized full-service approach.
At L. Abrams and Company, we are driven by our client-centered approach to ensure a positive experience. We are dedicated to working with you in a personal and collaborative way that ensures your financial statements are complete, compliant, and timely.
explore
Accounting & Auditing Services
Financial statement preparation
Income tax preparation and compliance
Income tax planning and consulting
Monthly, quarterly, and annual financial reporting statements
Business management
Bookkeeping
Budgeting and forecasting
Learn More
#la_icon_boxes_6573552a0890c.la-sc-icon-boxes .wrap-icon .box-icon span{line-height:44px;font-size:44px;width:44px;height:44px;color:#0092cf}#la_icon_boxes_6573552a0890c.icon-type-normal:hover .wrap-icon .box-icon span{color:#0092cf}
Accounts receivable management
Cash flow and budgeting analysis
Management advisory services
Financial Reporting
On site support
Learn More
#la_icon_boxes_6573552a08a21.la-sc-icon-boxes .wrap-icon .box-icon span{line-height:44px;font-size:44px;width:44px;height:44px;color:#0092cf}#la_icon_boxes_6573552a08a21.icon-type-normal:hover .wrap-icon .box-icon span{color:#0092cf}
Tax compliance and planning
Tax return preparation
Income tax planning
Financial planning
Learn More
#la_icon_boxes_6573552a08b0c.la-sc-icon-boxes .wrap-icon .box-icon span{line-height:44px;font-size:44px;width:44px;height:44px;color:#0092cf}#la_icon_boxes_6573552a08b0c.icon-type-normal:hover .wrap-icon .box-icon span{color:#0092cf}